Working Together
We understand the unique challenges that come with leaving a religion and the importance of having a support system in place. Our team is made up of volunteers and board members who work tirelessly to provide a safe and understanding space for those in need. Our volunteers and board members come from diverse backgrounds and bring a wealth of experience and skills to the table.They are the backbone of our organization working behind the scenes to ensure that our programs are effective and sustainable. Their dedication and compassion make a real difference in the lives of those we serve.

Together, our volunteers and board members make a powerful team, working together to bring about positive change for ExMuslims.
Zara Kay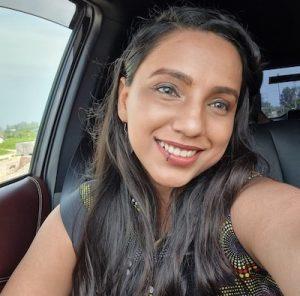 Nick Forbes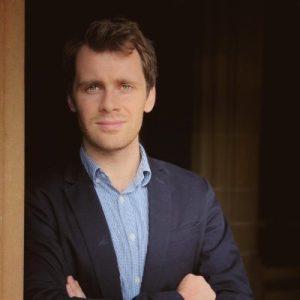 Johanna Browne
Kat Parker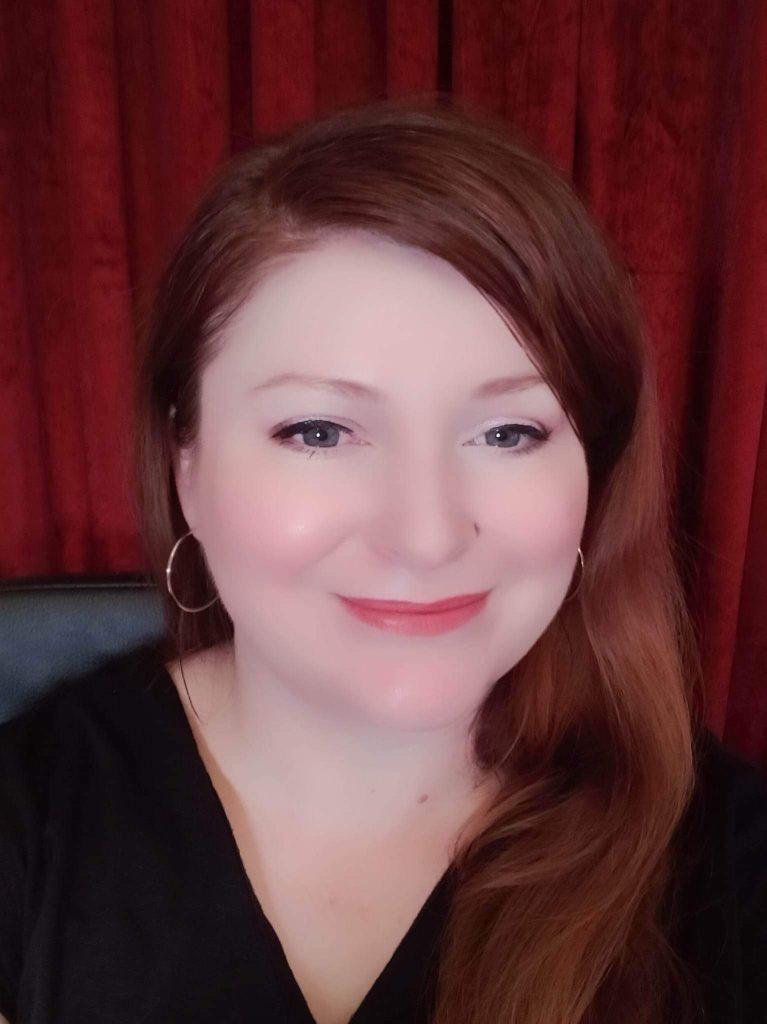 Ghada Z.
Rose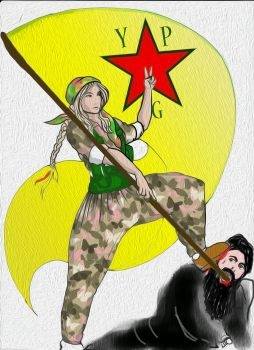 We are always looking for new volunteers and board members to join our team. If you are passionate about helping others and want to make a difference in the lives of ExMuslims, we encourage you to reach out to us. We believe that everyone has something valuable to contribute and we would be honored to have you on our team.
Have you checked out our Self-Development Page for Resources?